We listen so that you can learn
Do you really know what the voice of your company sounds like?
The voice is the most important and powerful customer interaction tool your business possesses.
Storacall offer a cutting edge call recording solution and are proud to be an authorised supplier for BT enabling us to provide SIP Trunks and Hosted Telephony – whatever your business telephony needs, Storacall have a solution for you.
The
solutions for your business
A selection of our clients, why not join them.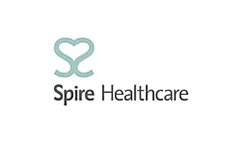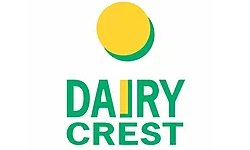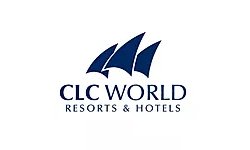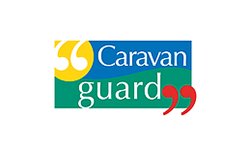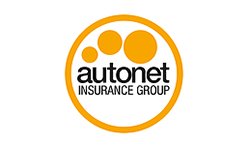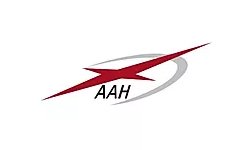 Our expansive guide to choosing the right call recording solution for your business.
Read More »
Storacall are proud to announce they are now an authorised supplier of BT solutions. We are also happy to confirm our call recording solution Storacall-ST
Read More »
Storacall are now fully registered on the JOSCAR supplier accreditation register. Click here to view our registration certificate.
Read More »
Get in touch to discuss how we can help you unleash the power of your voice.