Is it time to consider SIP trunking for your business calls?
What is SIP trunking?
SIP stands for Session Initiation Protocol. SIP trunking is a way of making calls over an IP connection, rather than over traditional phone lines.
Many businesses have heard of VoIP (voice over internet protocol) but this is a broad term for calls made over the internet rather than a regular phone line.
SIP is more specific – it is used to control and support multimedia sessions over IP based networks. This allows the use of video and text alongside voice.
Traditionally phone lines were presented into businesses via ISDN (Integrated Services Digital network), as of 2020 you can no longer purchase ISDN and it is thought that by 2025 ISDN will be phased out.
The additional costs brought by this legacy technology has resulted in it being phased out. It is time to bring telephony improvements to the business world!
In future, businesses will have to go via the cloud or use SIP trunks.
It is estimated that there are 3.2 million ISDN channels in the UK.  All of these will need to be replaced or upgraded before the final switch off.
Now is the time to start researching options and start thinking about making the switch.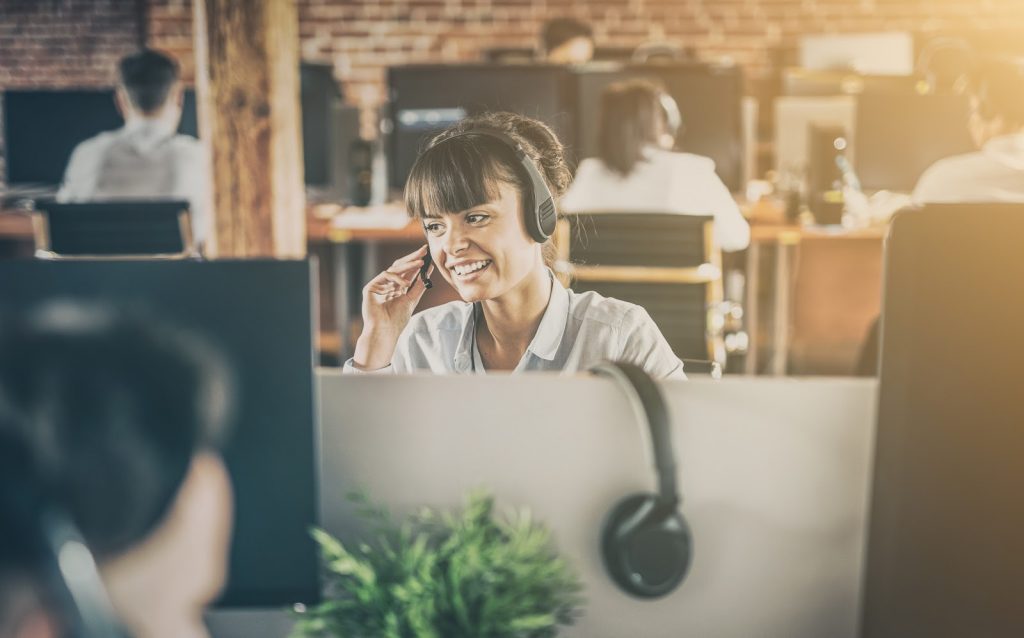 How SIP trunking can benefit your business
Reduce costs – No Need for Separate phone , means SIP trunking can save money and maximise data network investment.
Free calls between BT SIP Trunks and a generous call allowance – if  80-100 calls a day are made per member of staff, it's important to keep costs down.
When using your internet connection to carry voice traffic, it's important that  it's fast and reliable. We all know technology can occasionally face challenges but if anything happens, you can quickly re-route through another SIP trunk number. Not only is this cheaper than alternative options, it is also quick and provides a "business as usual'' service.
Fast and reliable – BT SIP trunking uses BTnet, the market-leading leased line broadband making it super fast and reliable!
Safe and secure – the supplied line and dedicated internet connection ensure it is safe and secure.
Fast connection due to less traffic on the line and more reliable internet connectivity.
Increased flexibility – your business number can be moved if you move premises. Additionally with many businesses wanting to use local suppliers, a local number for each area can present your business as a local supplier.
Highest quality of service and calls – BT's Quality of Service is used, providing assurance that call quality will never be compromised and calls are prioritised over other data traffic.
How Storacall can support your business with BT SIP trunking.
Storacall are proud to work with BT to offer their SIP trunking as a service.
We decided to offer BT Cloud Voice and SIP trunks to our call recording customers who are looking to move from ISDN before it is phased out.
We aim to provide a seamless transition simply, quickly and headache free for as many businesses as possible.
The great news is we can record SIP trunks and cloud systems as a service so why not speak to us about a complete call management service and we will do the hard work for you!