Call recording management a hybrid approach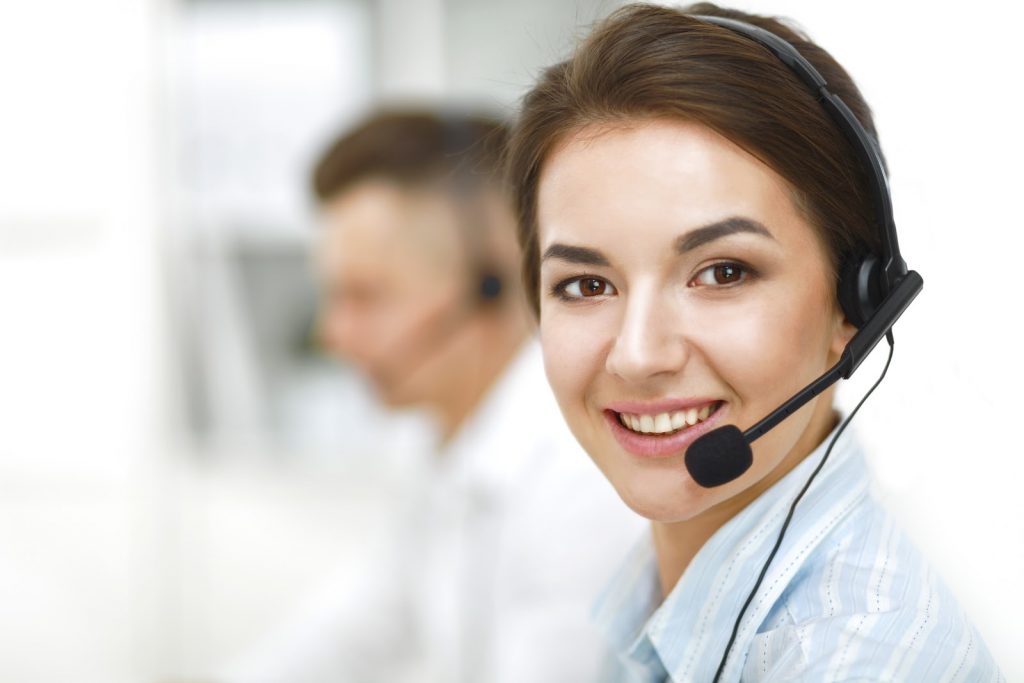 With the recent pandemic many workers have found themselves homeworking, leaving employers wondering how they can maintain continuity for call recording without increasing costs. Storacall call recording management can provide the answer!
A versatile solution to call recording management
Versatility in your communications environment doesn't just makes good sense it also makes good business sense.
Storacall's call recording is very versatile which provides you with multiple integration options for capturing customer information on your phone calls. In virtually any communication environment we can support:
Trunk-side
Extension-side radio
Hosted recording
IP recording
Protect your investments in telephone call recorder systems
Technology evolves very quickly leaving communications managers frustrated. They often invest in a new system, only to find something quicker & more versatile has been launched featuring increased functionality – meaning their shiny new system is already out of date.
Our dynamic approach means that if you have a system in place and want to add extra features to improve performance or ease of use, we can blend both types of telephony. This in turn means you continue to add value to your existing system whenever you want and protect your investment!
Two steps to versatile call recording management
Step 1 Identify your needs:
Ask yourself…
Why and what  do I want to record?
What telephony do I currently have?
Do I see my telephony changing in the short/medium term?
Step 2 Get in touch with Storacall to discuss your best call recording management solution
There are 4 integration types:-
Trunk
Extension
Cloud/hosted
Radio
To find out more about each one  click here.
Once you have a roadmap of where you are and where you want to get to, we will work with you to find your perfect solution! Give us a call and we can talk through what your goal is and start your journey to the perfect solution.